Dr. Scott Jung
Abbottsford dentist Dr. Jung never stops learning and attends a variety of continuing education and study clubs to provide the best and most modern care for his patients.
---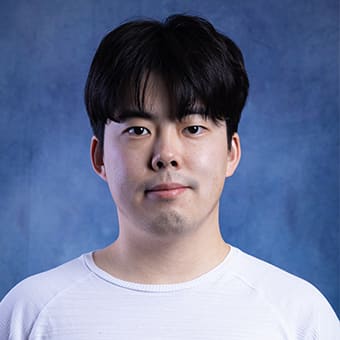 Dr. Scott Jung
Dr. Scott Jung finished his dental training at University of British Columbia. After graduation, he has served Central Alberta and proudly helped communities with their dental care needs.
Moving back to the beautiful west coast to his hometown with his family, his goal is to care for his patients by treating not just a single toothache at a time, but to look at patients as a whole person and to develop a healthy mouth in all aspects.
Outside of dentistry, Dr. Scott enjoys tennis, playing musical instruments and watching movies.