Emergency Dental Services in Abbotsford
Our dentists at Clayburn Dental are always readily available to provide urgent care for Abbotsford patients with dental emergencies. Your dental health is our number one priority. 
---
Dental Emergencies in Abbotsford
In need of emergency dental care? Please call our dental office at (604) 852-8487 to schedule a same-day appointment.
We understand that dental emergencies can occur at any time. We're open 7 days a week and committed to providing same-day emergency dental care to those that require immediate attention.
Prompt treatment is almost always required to alleviate pain and to ensure the teeth have the best possible chance of survival. If there is severe pain, it is best to make an appointment with the dentist as quickly as possible. The pain caused by dental emergencies almost always gets worse without treatment, and dental issues can jeopardize physical health.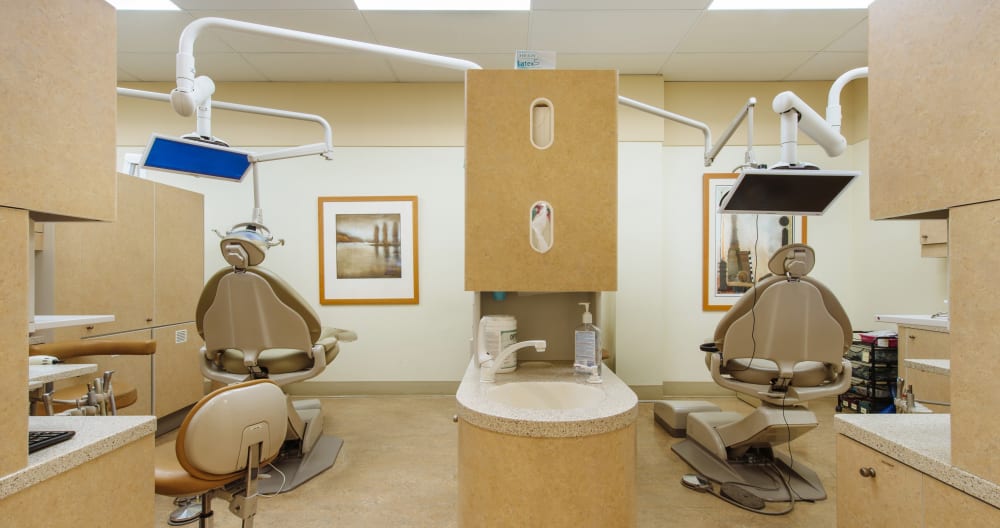 Dealing with Dental Emergencies
Knocked Out Tooth
Toothache
Broken/Chipped Tooth
Loose Tooth
Lost Filling or Crown