Your First Visit
Looking for a dentist in Abbotsford? You've come to the right place! Voted Abbotsford's favourite dentist 5 years in a row, Clayburn Dental is accepting patients and we hope to make your visits to the office a favourite as well.
---
We're your dental health team.
Clayburn Dental takes great pride in our dentists, hygienists and support staff. With the help of our large team, we are available to see your entire family in one appointment.
This, combined with our relaxing and comfortable office, modern equipment, and hospital-grade sterilization area, allows us to work on your schedule and take care of your family in a friendly and timely manner.
Here's what to expect on your first visit! 
A Review of Your Medical & Dental History 
During your first visit, we will review your dental and medical history, as well as any concerns you currently have about your oral health.
A Complete Oral Exam 
We will perform a complete oral exam, including x-rays, in order to assess the overall health of your smile.
Open Communication & Education 
We encourage you to freely communicate your needs and concerns with us. We are here to make your experience at our office a pleasant one.
We believe in educating you, and providing with the information information necessary to allow you to make the best possible decisions for your dental health. You can expect open communication with your dentist and every member of our dental team.
A Plan of Action 
At the end of your first visit, we will propose a full treatment plan for you and get you started on the right path to a healthy smile.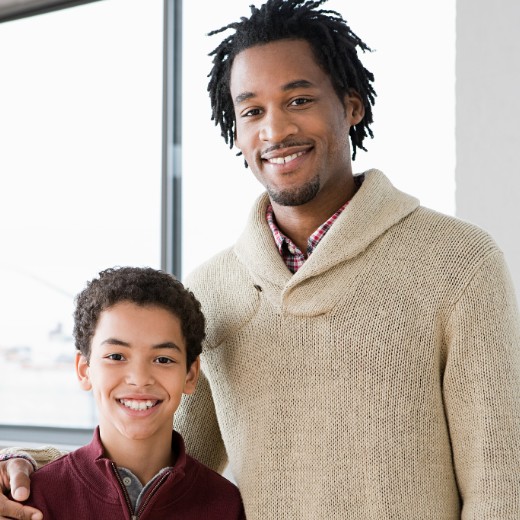 Don't Forget! Complete the New Patient Form
If you are a new patient at Clayburn Dental in Abbotsford, please fill out the New Patient form* before your first appointment. This will speed up the registration process, ensure prompt service, and eliminate any unwanted wait time.
Download the New Patient Form* ›
*IMPORTANT: Any form submitted by email must be encrypted, to ensure it is secure. By submitting an unencrypted email form, you are consenting to an unsecured email. Alternatively, please print off the form, complete it, and bring it to our office.
Schedule an appointment with our Abbotsford office today. We're open 7 days a week for your convenience!  Request Appointment