Preventive Care
At Clayburn Dental in Abbotsford, we strive to help you achieve optimum dental health. We strongly incorporate prevention techniques and educational tools to help our patients maintain great oral health wherever they are.
---
Preventive Care at Clayburn Dental
Preventive care is oral care that involves education, treatment and practice of maintaining your teeth and gums. From daily brushing to annual dental cleanings, these tasks are designed to prevent gum disease, cavities, and enamel wear – which often leads to sensitivity.
A preventive program is a cooperative effort by the patient, dentist, and dental team to preserve the natural dentition and supporting structures via preventing the onset, progress, and recurrence of dental diseases and harmful oral conditions. Preventing dental problems start at home with good oral hygiene and a balanced diet.
It is continued in the dental office by the efforts of your dentist and dental hygienist to promote, restore, and maintain your oral health. Prevention also includes regular dental exams, cleanings, and x-rays. Sealants and fluoride are also great preventive treatments that help protect the teeth.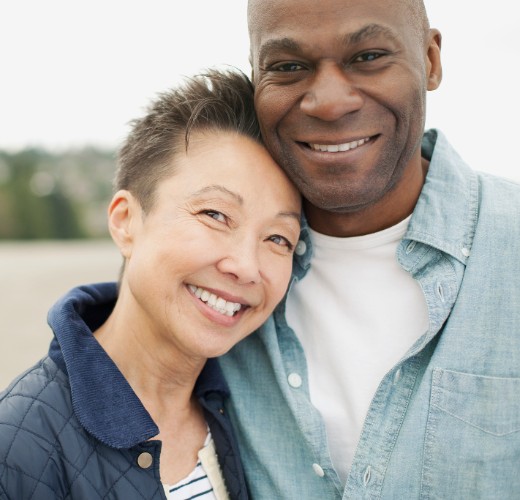 Dental exams and x-rays are important preventive diagnostic tools used to uncover potential dental diseases and problems.
Learn More › 
Regular dental cleanings can keep dental diseases and signs of damage at bay, giving you a healthy, strong smile. Learn More › 
We educate our patients about proper home care dental techniques that will keep their smiles healthy and strong. Learn More › 
Dental sealants are a preventive measure for patients that help protect the crevices in their teeth from developing cavities. Learn More › 
---
Prevention helps avoid serious and costly dental problems and is the key to having a healthy smile. Clayburn Dental in Abbotsford will work hand in hand with you every step of the way to strive to achieve your best oral health.