Dr. Brijesh Patel
Dr. Patel is excited to join our dental team at Clayburn Dental in Abbottsford.
---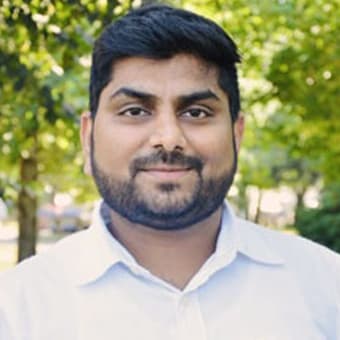 Dr. Brijesh Patel
General Dentist
NDEB
Dr. Brijesh Patel grew up in India and graduated with Bachelor Of Dental Surgery from Gujarat University in 2011. After practicing dentistry in India for 2 years, he moved to Canada and obtained a dental license from the National Dental Examination Board of Canada.
He is affiliated with the College of Dental Surgeons of British Columbia and the British Columbia Dental Association. Dr. Patel practices all aspects of dentistry, but his special interest is in Aesthetic Dentistry.
In his spare time, Dr. Patel enjoys hiking, road trips, water activities, exploring new places and spending time with family and friends.