Dr. Mohammed Sarel
Dr. Sarel is excited to join our dental team at Clayburn Dental in Abbottsford.
---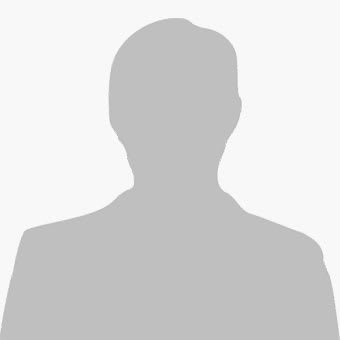 Dr. Mohammed Sarel
General Dentist
BDS
Dr. Sarel Mohammed graduated in 2013 from the College of Dentistry and He was a postgraduate student of Masters of Sciences in Oral surgery and Implantology in Austria for 2 years, he has postponed it as he challenged the Canadian Board Exams in 2018. In 2019, he completed the Canadian Board Exams.  He worked as an instructor and trainer at The Nexgen Institute for international foreign dentists and has taken advanced courses in Oral Surgery, Implantology, advanced Endodontics, Restorative and cosmetic dentistry.

 Dr. Sarel is a dedicated professional who is keen on continuing education and accessing new technologies and techniques in dentistry. He believes that dentistry is not only a science but also an art, so he calls it Artistry. His professional philosophy is to educate patients about the importance of home care and maintaining optimum oral hygiene. He believes for long-lasting dental care, communication is very important. A dentist should have knowledge, skills, professional ethics, and treat everybody like a family.  Patients should also be honest with themselves and their doctor regarding their compliance with the doctor's instructions and treatment.  In addition, patients should also understand their needs and expectations.

Dr. Sarel understands, as a health care professional, that the patient comes first and that the relationship between him and his patient is the foundation of good dentistry. This multilingual dentist embraces diversity and appreciates the varied cultures and backgrounds of all his patients. Besides his work as a dentist, he enjoys fitness, running, hiking, biking, traveling, photography and music, he is also aware of the importance of a healthy diet, reading, wildlife, the environment, and spending time with family and friends.